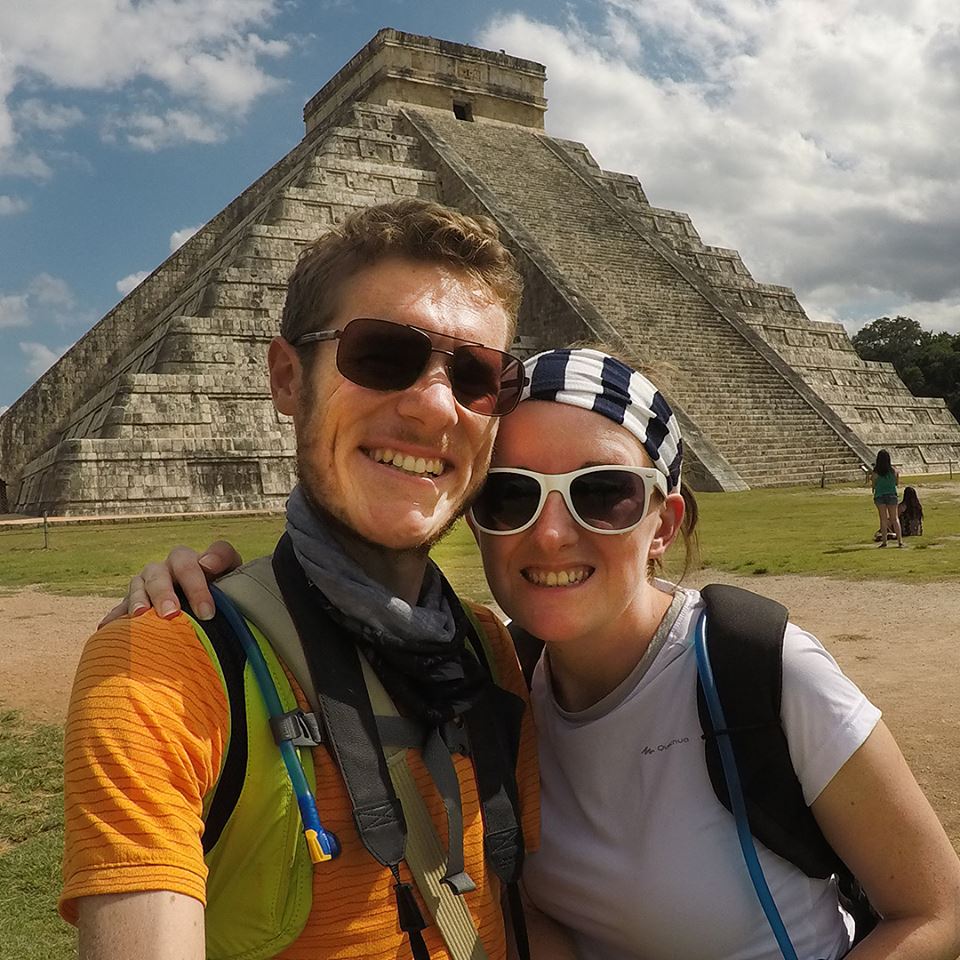 When I set off on a year-long trip around the world with my husband Ashley in August 2017, I knew we had to explore languages along the way.
But I didn't want it to be a solo journey. I wanted to share what we discovered with other language lovers and intrepid travellers.
Having Ashley with me seemed like the perfect excuse for lots of video (he makes most of the videos for Lindsay Does Languages) but I also wanted a new challenge...so I started this podcast too!
Language Stories is a video and podcast project designed to inspire and educate language learners and armchair travellers alike as we travel the world discovering languages and meeting the people who speak them.
Our journey started in New York and took us down The Americas for Season 1 before hopping across to South-East Asia for Season 2 until we arrived home in the UK in summer 2018. We want you to come along on the journey with us with Language Stories.
Before you go, be sure to subscribe on YouTube to catch every sister video to each podcast episode.
Language Stories on social media